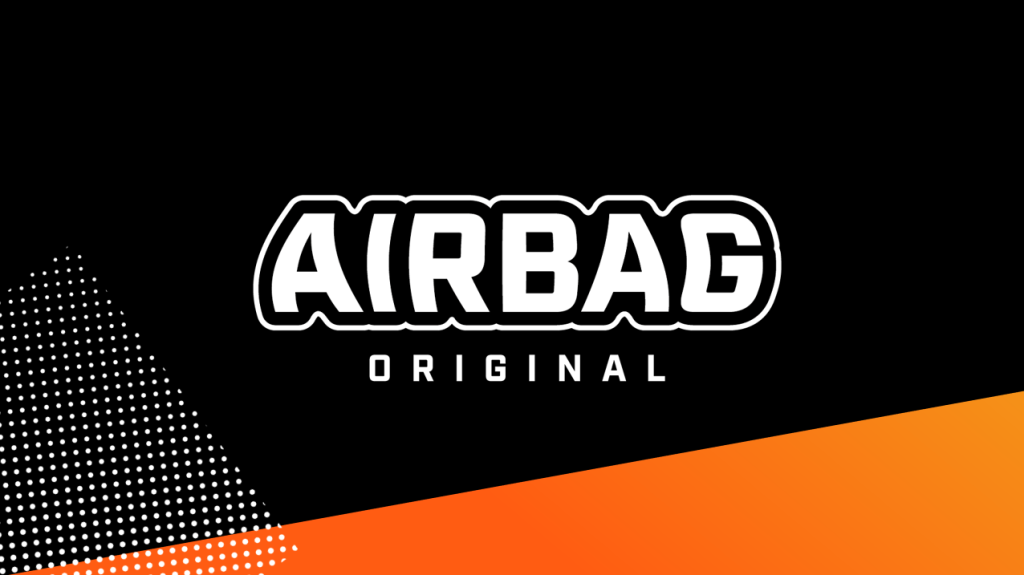 This February (2023) Sidijk launched its own product line of airbags: AIRBAG Original. Already in 2005 Sidijk started developing and producing airbags for trampoline parks, gymnastics, snow parks and extreme sports. Together with a partner Sidijk supplied over 2.500 Airbags for customers all around the globe. This year Sidijk decided to take full control of its own production, sales and marketing processes by starting its own brand.
Dirk Pieter Wouda, Commercial Director at Sidijk explains: 'By taking full control of the marketing and sales processes, next to the production, we are able to provide airbags with the same premium quality, but with better pricing and faster delivery times.' AIRBAG Original will specifically focus on airbags for trampoline parks and gymnastics and is a welcome addition to the leisure assortment of both Sidijk and the Global Leisure Group.
In 1978 Sidijk started as a manufacturer of inflatables and through the years, the company grew to a full concept supplier with over 80 craftsmen and a production facility of +8.500 m2 in Heerenveen (The Netherlands). Nowadays Sidijk is known as the leading manufacturer of trampoline parks and indoor playgrounds. Wouda concludes: 'Setting up AIRBAG Original was therefore a logical step to take. It contributes to our strategy and provides practical and financial benefits for both our customers and ourselves. We are really excited to launch this brand and to create more unique airbags that provide maximum fun and safety.'
The motto of the our brand: we know how to deal with impact!
Within the next couple of weeks the first AIRBAG Originals will be placed within multiple trampoline parks throughout Europe. A promising start to this new – but already well established – brand.
Learn more about AIRBAG Original. Visit: www.airbagoriginal.com