Providing full leisure and play concepts around the globe
The Global Leisure Group is the worldwide market leader in full leisure and play concepts, currently existing out of a collaboration between eleven well-known brands within the Leisure, Play, Adventure, Sport, Edutainment, Water Splash, Snow Play, and Retail Play segment. The Global Leisure Group has local presence and distributors all over the world.
Through acquisitions and organic growth we are building a profitable group that will be the worldwide market leader within the Play & Leisure segment.
By finding like-minded partners we will continue to provide complete leisure solutions that are innovative, safe and of the highest quality.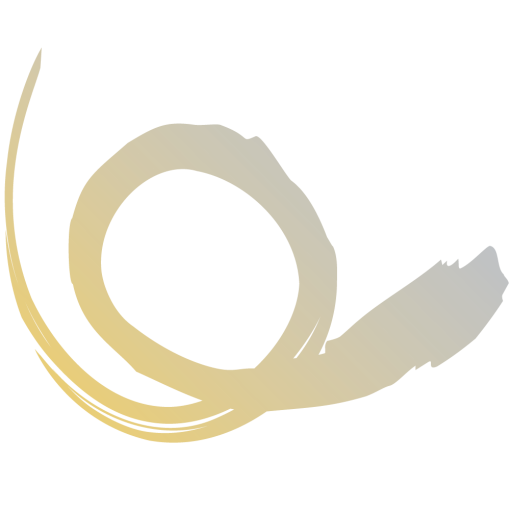 We offer the complete package. Successful leisure concepts. From design and production to installation.
Staying ahead of the curve by  developing innovative leisure concepts.
In house production of steel, wood, PVC fabrics, slides and more. All parts made in Europe.
Installation & Construction
Experienced international service teams for installation, construction and maintenance.
Professional planning and design of international projects.
Providing leisure entrepreneurs with financial solutions to grow their business.
International Sales Support
Providing worldwide sales support with local sales forces, sales agents and a large distributor network.
Creating a unique atmosphere with high-end 3D theming, decorations, mural artwork, and special effects.
We are always ready to help our customers and deliver the best service and maintenance.
The Global Leisure Group provides worldwide sales support. We have local sales forces, sales agents, and distributors all around the globe.
The Global Leisure Group has sales coverage in Argentina, Australia, Austria, Belgium, Brazil, Canada, China, Czech Republic, Denmark, Dubai, Finland, France, Germany, Hungary, Iceland, Indonesia, Iraq, Ireland, Italy, Latvia, Malaysia, The Netherlands, Norway, Philippines, Poland, Portugal, Russia, Singapore, Slovakia, Spain, Sweden, Switzerland, Thailand, UK, United Arab Emirates, and Vietnam.
Are you interested in a collaboration or partnership with the Global Leisure Group? Please contact us via the contact form below. Thank you!